Providing You With Unique Solutions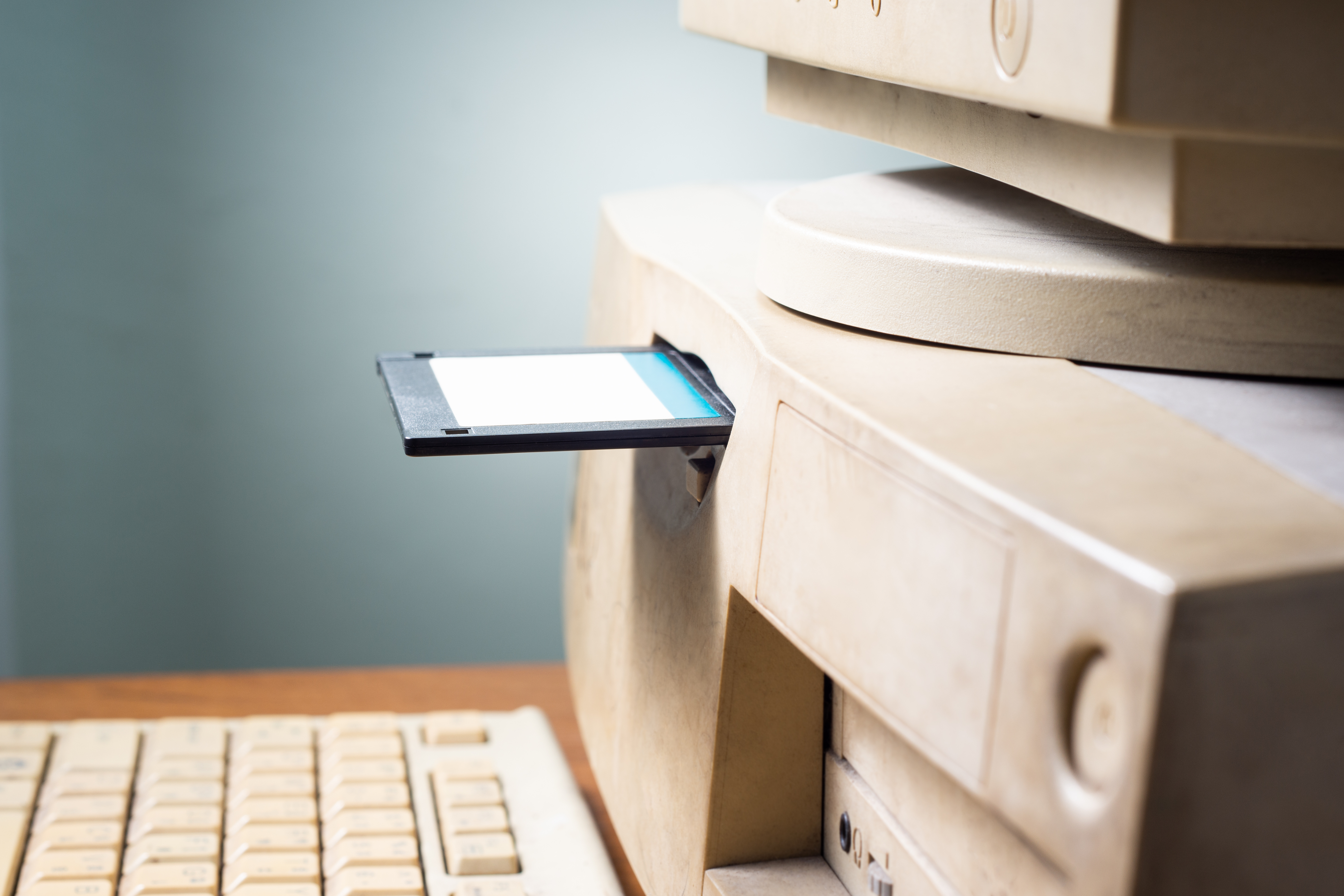 If your business is using outdated legacy software we can help! Migrating from legacy software is our "bread and butter" and our niche in the market. No matter what platform you are currently using we can find a way to modernize that program or migrate your data to a new software. Sometimes your old software works just fine but it doesn't play well with new accounting software, we can fix that! Small businesses are often pressured into "canned" software subscriptions that have tons of features you don't use and you have to pay indefinitely. We don't have fancy luncheons but our low overhead model allows us to pass the cost savings onto you, without sacrificing quality. Our developers are industry veterans and can create or solve any I.T problem no matter how old or obscure your software is. We can even work in COBAL!
Many small businesses are still using software they got in the 1990s, as they say, "if it ain't broke, don't fix it". This "legacy" software becomes increasingly more problematic, you need new features, the employees that know how to use it retire, it starts to lag or cause downtime, but all of your client information, vendor lists, all of your data is locked in. This leaves business owners with a few options, as they want to avoid the monthly fees that come with software subscriptions.

We pride ourselves on our capabilities to modernize legacy applications to make them fast, secure, and keep your data intact. Modernizing means you can keep your legacy system, but we can improve upon it greatly by adding the features you need, security measures, and your employees already know how to use it. Everything we do is data driven, we provide you with that information so you can make the most informed decision and know your risks.
Unique Solutions: Modernize Legacy eCommerce Application
Issue: Small Michigan company looking to improve e-commerce store that had grown to the point where they cannot handle the volume of orders.
Requirement: Our client wanted to migrate from a legacy eCommerce portal built using .NET to a customized Magento based portal. This included migration of their 10 years old business data of over 1 million customers and 6 million orders.
For an improved customer engagement and reduced cart abandonment rate, a new UI/UX had to be designed, which is integrated with a custom ERP system, logistics support, advertising and customer loyalty modules.
Impact: With this eCommerce portal modernization, the client improved their efficiency by 28%, reduce cart abandonment rate, and get a bird's eye view of all business operations from a single dashboard.
Approach: Replatform and Refactor
drop us a line and let's get started!