providing you with unique solutions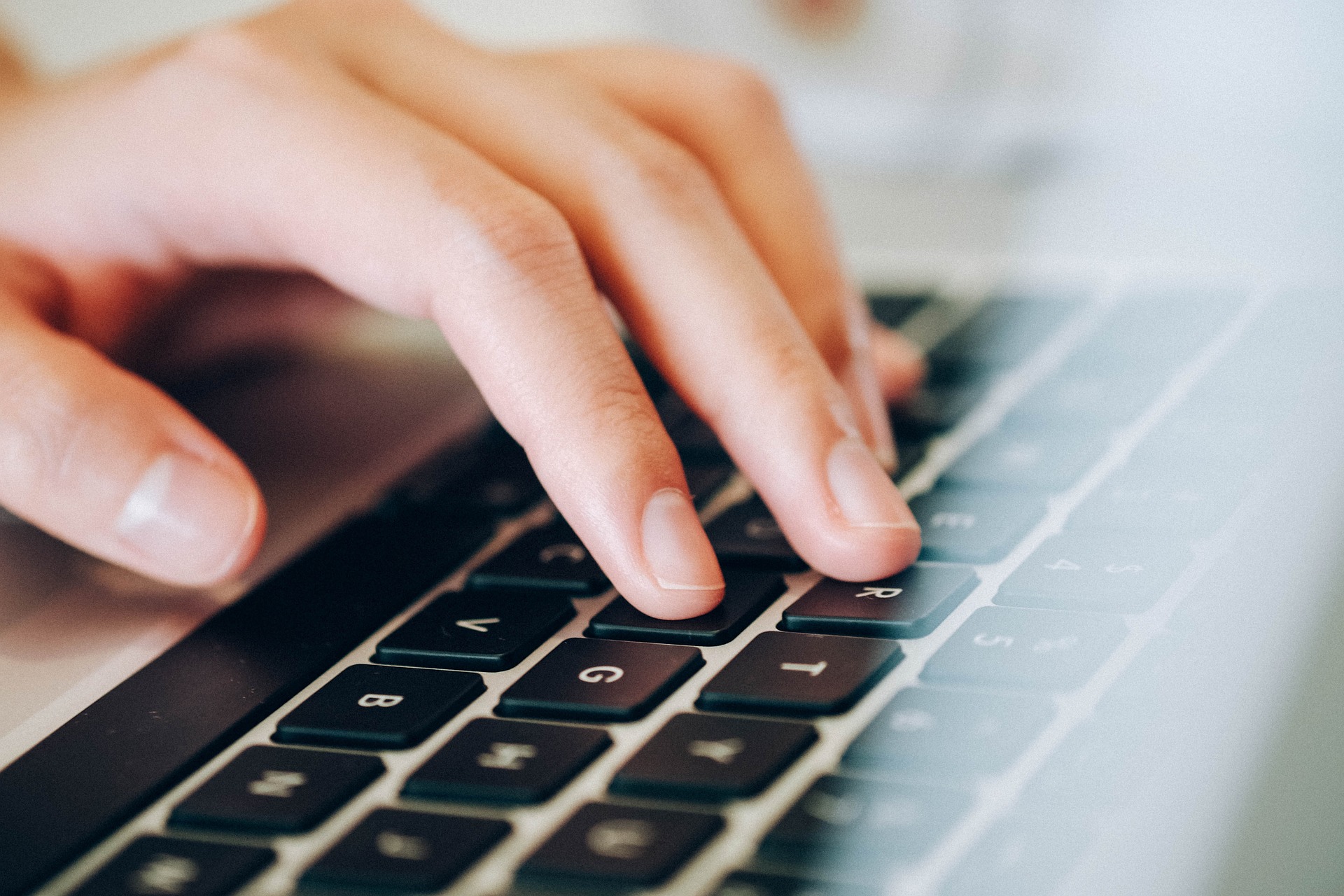 Trying to run a business and keep up with the rapid changes in I.T can be very time-consuming and stressful. Acting as your I.T. department we can streamline your business, get your workstations running smoothly, and save you a tremendous amount on hardware and software. We take away all your worries related to I.T. so you can focus on your business. Our experience and creativity allow us to find new ways to streamline your business, we answer all tickets quickly, and we can always be reached by phone.
We use specialized Remote Monitoring and Management software, in order to control and deploy managed services to our customers. This allows us to answer and solve tickets quickly and over email. We do the research, we make the calls, and then we present data-driven solutions and how we can best achieve your internal goals.
With IT Managed Services, our customers can enjoy:
IT Consulting: Our trusted and trained service technicians are always looking for better options. They will be sharing their knowledge to our customers for FREE.
Quick response and guidance from trained managed service providers, without worrying about the cost of seeking help.
Fixed monthly rate for all IT infrastructure management needs to eliminate the risk
Increased employee productivity without the hassles of dealing with IT support in-house
Peace of Mind: An ongoing maintenance to address needs before problems arise
Regular and Frequent Monitoring of servers, networks, software, and hardware
If you are having headaches over printers, network connections, old databases, please contact us. We can find a solution that works for you.
drop us a line and let's get started!