Providing You With Unique Solutions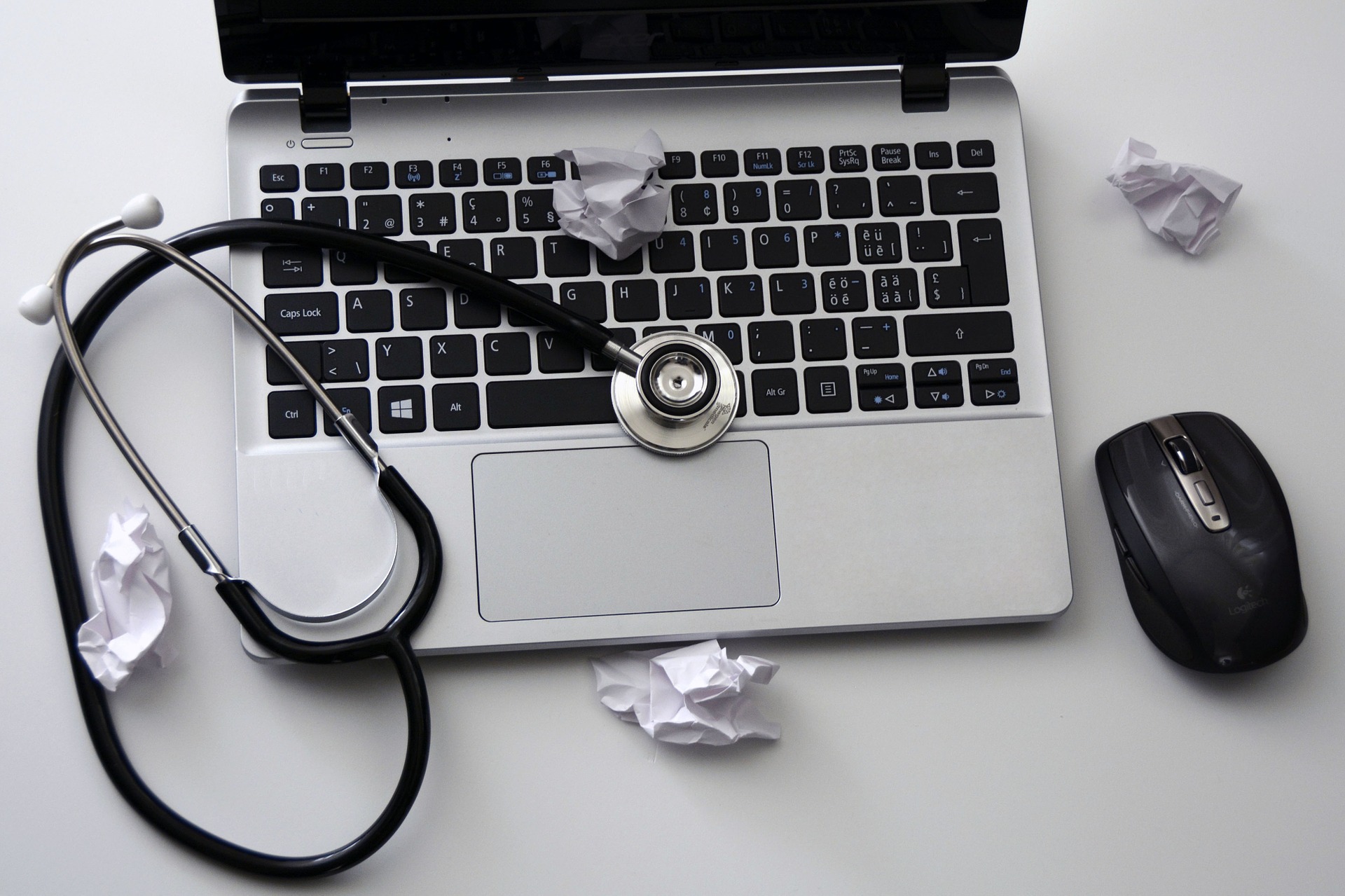 Business and Information Technology Consultants come to you at the most competitive rates in the market when you need them. Plus, everyone our team is backed by our USAT Performance Guarantee Period. If you are not 100% satisfied with our consultants during their established grace period, you don't pay. We will even have a replacement onsite within three weeks at no additional charge.
Finding the right project team is always a bit challenging. Having a wrong project team via staffing augmentation or try doing it on your own, can add up to a serious investment of time and money.
That's why USAT is different. We don't charge you a fee to search for talent. You only pay when our consultant is on board with you and moreover only through the contract period. All our consultants aretrained, talented, and skilled in their respective fields, our experts will help you build an ideal solution without breaking the bank.
Are you looking for an expert for an older technology? We have qualified & experienced developers ready to go, no matter what you're looking for. We've been providing Niche I.T consulting services since 2006, helping businesses solve challenging legacy problems without spending an arm and a leg. We are small business technology experts and we know how to save you money and what changes you can make that are worth the expense.
Contact us to find how we can provide solutions with industry-leading quality standards and on-going customer support at highly competitive rates
drop us a line and let's get started!