Custom Software Development
if you can dream it, we can build it.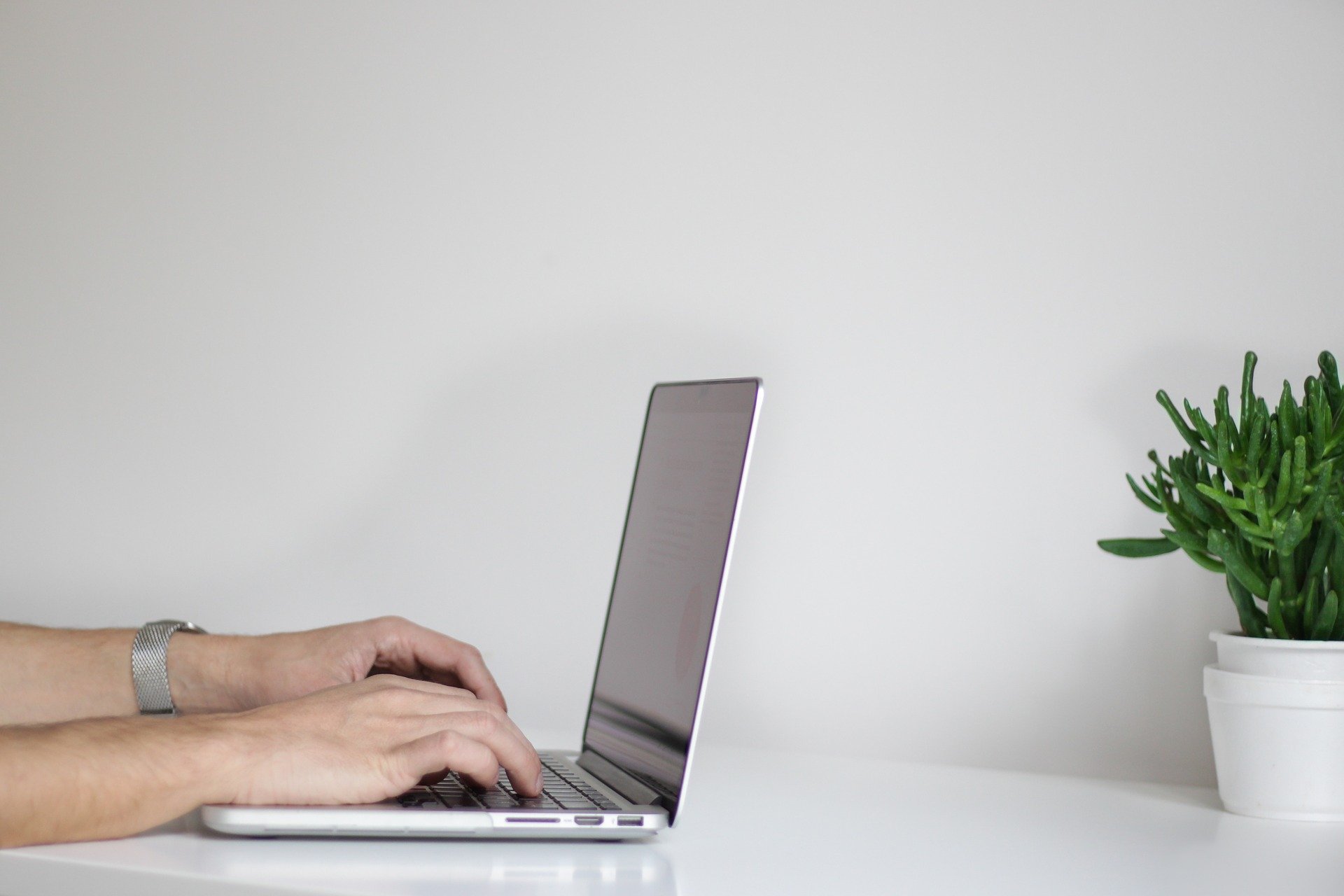 Are you shopping around for different software to manage your business? If so you've probably noticed most companies want an indefinite monthly or annual contract with per-user requirements. Instead of paying a monthly subscription that never ends, you can contact us. We work with you and the "end users" to build a software that does EXACTLY what you need, no matter what industry you are in. The best part about our custom made software is that you OWN it at the end. Over time, instead of paying monthly your custom software will become an asset and a competitive edge.
We provide the full source code and ownership to any custom software development project so you never have to pay monthly, annual, or per-user fees, this is our unique value and makes USAT Inc. a true maverick in the industry. Instead of adding another monthly subscription, you can own proprietary software that becomes an asset to your business and allows you to scale. We've been building custom software for Michigan companies since 2008. Every project we've done is unique to that business and that situation, so we've seen it all and we know what works. Check out our Case Studies to see our industry-specific examples. With Unique Solutions of Advanced Technologies you get the following benefits:
No Monthly, Annual, or Per User Fees
Increased productivity and a clear ROI
Faster development time
Tailor-made software with all your critical features
Dedicated resources and deliverables with lasting stability
Professionalism, reliability and dependability
At Unique Solutions of Advanced Technologies, we are proud of our world-class standards. These standards let us provide our clients with reliable, cost-effective and error-free software applications. Our first-rate developers use the latest software methodologies and technologies. By doing so, they can focus on our customer's business goals and keep them involved in every stage of the project. Our meticulous approach has helped us earn an excellent reputation. USAT Inc. is proud to say that we have never had a failed or aborted project. Today a lot of our custom software development projects employ tools such as ASP.Net, C#.Net, VB.Net along with database engines such as SQL Server, Oracle, MySQL, Microsoft Access or FoxPro. Other areas of custom software team expertise include Visual Basic, VB.Net and Visual FoxPro, Microsoft Office Automation, Microsoft Outlook Automation and many more. Our motto is: "Keep IT simple!"
drop us a line and let's get started!